VerifyMyAge was founded by a team of eCommerce specialists that understand the importance of robust and effective age verification solutions.
As specialists in age verification and compliance, we utilise methodologies independently certified as meeting the requirements of PAS 1296:2018 – Code of Practice for Online Age Verification.
We know positive customer experiences are integral to successful online businesses. VerifyMyAge is designed from the ground up to offer a frictionless and simple verification experience for your customers.
Once a customer is verified with VerifyMyAge, they stay verified across any VerifyMyAge-integrated platform.
Meet the management team
.
Our specialists are located in London, Lisboa and São Paulo.
Ryan is an intellectually curious and immersive entrepreneur, he is responsible for the strategic vision of VerifyMyAge. Ryan draws on skills from marketing (growth hacking) and sales, he is process driven and a natural problem solver.
Gabriel Verta is a polyglot Full Stack Engineer with 10+ years experience, developing RESTful APIs, mobile and Facebook applications and web crawlers using a range of different programming languages and data store solutions. He has led software development teams on behalf of blue-chips including Toyota, Honda and Ogilvy.
Ayrton is a Chartered Accountant with 10+ years experience working in senior roles at various firms across the UK. Most recently, he worked as Head of Accountancy at Dragon Argent, a London-based firm of lawyers, accountants and consultants.
Daniel Owens
VP of Business Development
Dan is a goal orientated, dynamic and decisive commercial sales leader. Dan has vast experience leading global corporate sales functions across a number of SaaS businesses, spanning Fin-tech, Prop-tech and Tax Technology. Dan previously held the position as Director of Sales for the Digital Wallets division of the Paysafe Group.
Jose Neves
VP of Engineering
José started working as a webmaster in the mid-90s in Brazil. He has had a long career in the technology sector, as well as founding two start-ups. He has a depth of experience in creating and improving high-quality, scalable products and services for clients in different sectors.
Andy has over 15 years' experience in senior marketing, commercial, operations and international roles, mainly in eGaming at brands including Betfair and Oddschecker.
---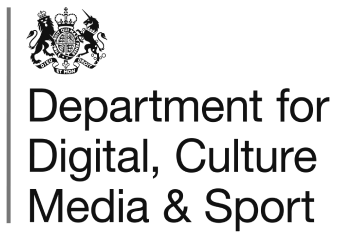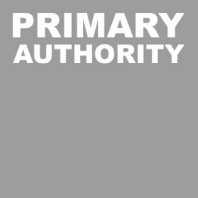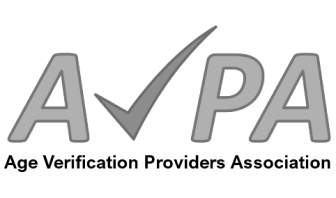 We're rated Excellent on Trustpilot from over 1000 reviews
.
Get in touch
.
Have questions? Let's chat.
We're always on-hand to discuss age verification.